Ensure a Safe Purchase with Our Pre-Inspection
Looking for a used car can be a thrilling experience, but it can also be nerve-wracking. Don't take any chances when it comes to your safety – let us help you make the right choice.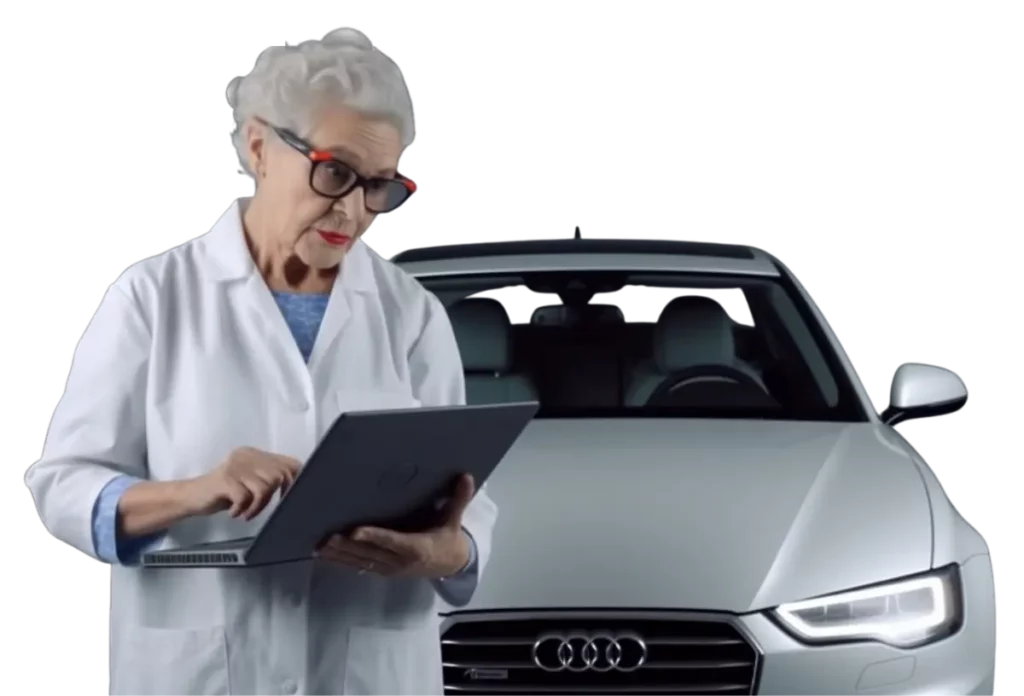 Why You Should Choose Us For Your Used Car Purchase
Our research indicates that 16% of cars involved in accidents are not reported. Therefore, we provide a thorough and detailed inspection of used cars to help you make an informed decision before making a purchase.
Your Roadmap to the Perfect Car
Our auto selection process is designed to make sure you get exactly what you want, without any stress or uncertainty.
Choose the package that fits your needs
We offer a range of packages to suit every need and budget. Take a look and choose the one that best suits your requirements and budget.
Fill out the contact form
Once you've chosen your package, simply fill out our contact form with your details and any specific requirements or preferences you have for your car.
We'll contact you to discuss your requirements
One of our experienced representatives will get in touch with you to discuss your requirements in more detail. 
We'll work on your project
 Based on your package selection, our team of experts will work on inspecting your chosen car or selecting a car for you in the case of choosing our done for you service (Gold or Platinum package).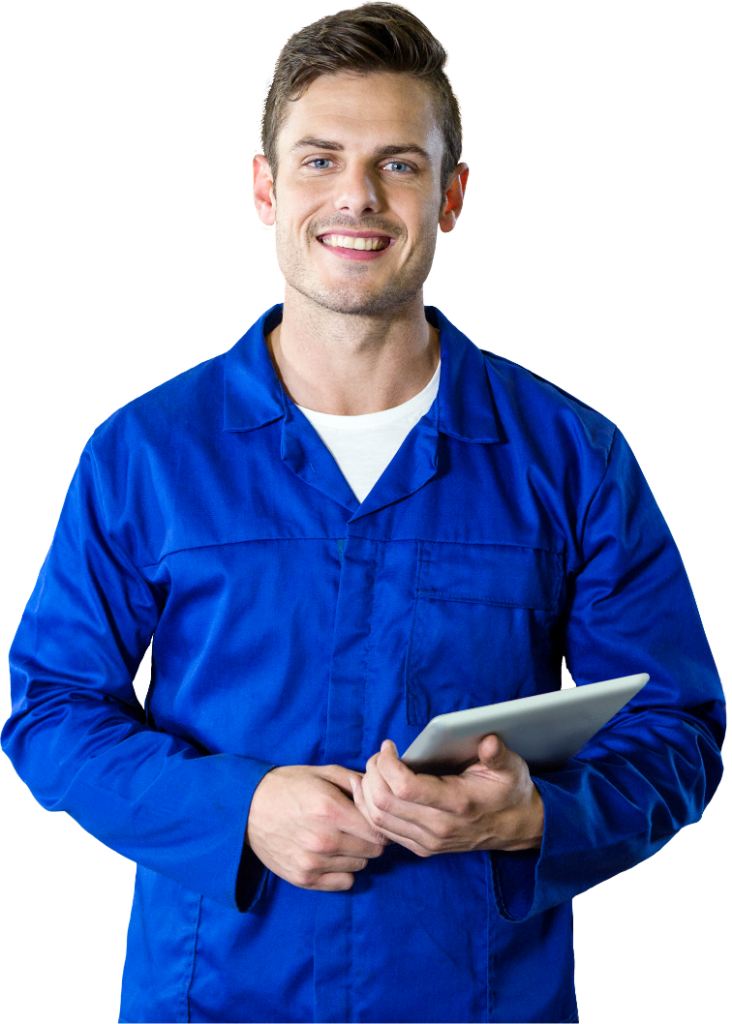 What We Check In Used Car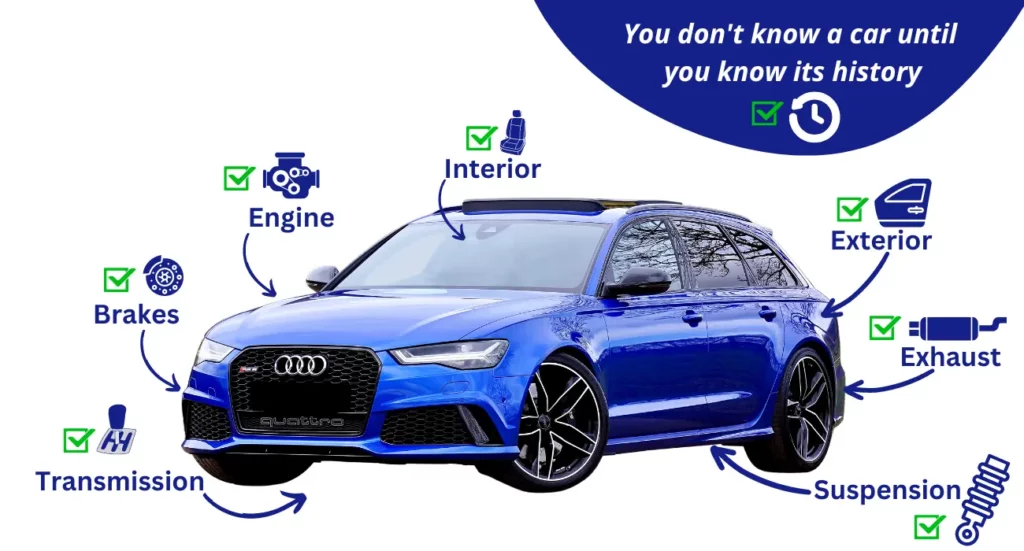 Our Car Selection Packages
From as little as £125 you can book a field vehicle inspection where one of our highly experienced engineers will inspect the vehicle at an agreed location, usually within 48 hours of your request.
Field Inspection Package Details
This is 'done-for-you' service – we'll either locate a car that perfectly matches your specifications or present you with a range of vehicles that fit your interests. Our qualified specialist will be with you entire pre-purchase process!
Auto Selector Service Details
Are you looking for a new car?
Let us help you make the right choice
Frequently Asked Questions
Find answers to commonly asked questions about our auto selector services. Learn more about how we can help you find the perfect car, our inspection process, and more. Have a question that's not answered here? Contact us and we'll be happy to help
Get in Touch: Let's Talk Cars!